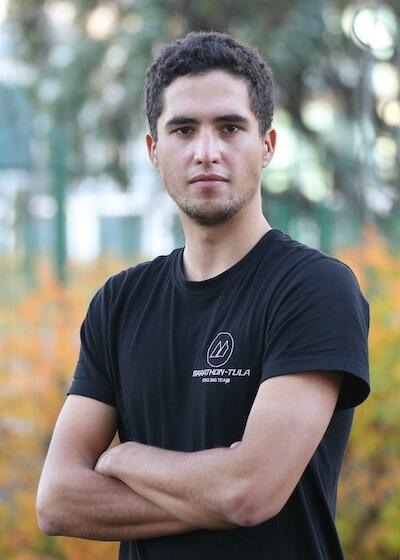 Mikhail

Vyunoshev

Specialization: Endurance

 

The winner of GP of Tula-2019 in junior competitions

 

 
Пришел в велоспорт, когда родители решили переехать в другой город - мне нужно было куда то ходить, развиваться.

Ходил в художественную школу, на картинг, занимался танцами и велоспортом.
Совмещать было сложно и я выбрал самое интересное - самое крутое!